It was another grey day in London, but that didn't damper the enthusiasm the Ivey MBA class of 2024 showed on the golf course. The Ivey Charity Golf tournament was a massive success and a tonne of fun, and it seemed to succeed for all the same reasons the Core part of the MBA program was such a rewarding experience: the passionate people who make up this program.
With the golf tournament firmly in the rear-view mirror and the start of elective periods underway, it's a good time to reflect on the amazing and challenging first six months of the Ivey MBA program—aka Core 1 and Core 2.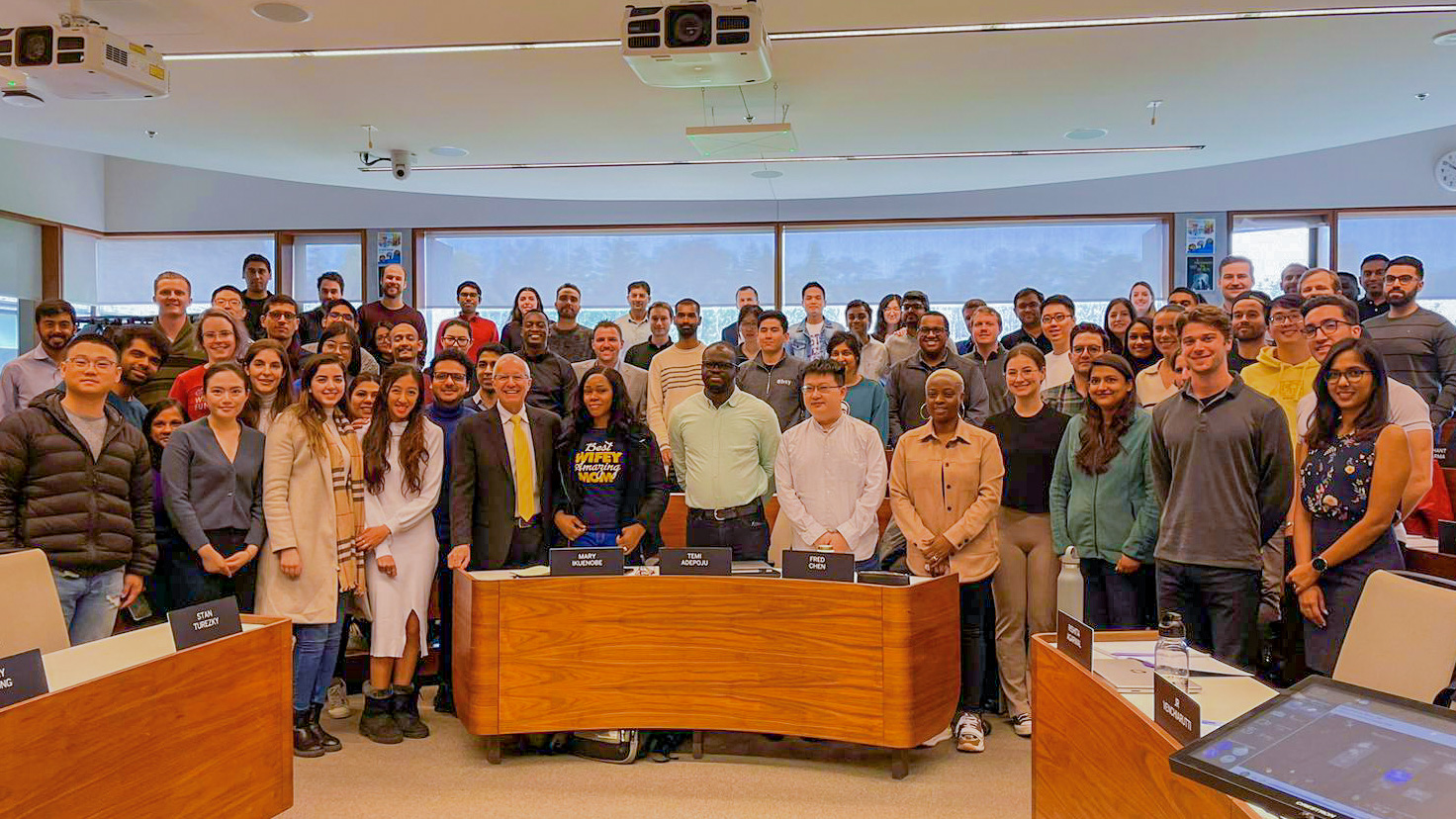 "It could be so hard at times, but it was always a lot of fun," said newlywed Jonathan "El Presidente" Soriano, President of the MBA Association. "I couldn't have done it without all the amazing people I met along the way."
The Core part of the MBA program is a time when deep friendships are forged fast. Thrown into the fire, the 140 plus members of this tight-knit class learned to rely on each other and work together to solve the challenging and rich cases assigned every class. Through exploring new subjects, engaging in class discussions ripe with diverse perspectives and spending sleepless nights crafting 24-hour reports, the last 6 months have been a journey of personal and intellectual enrichment.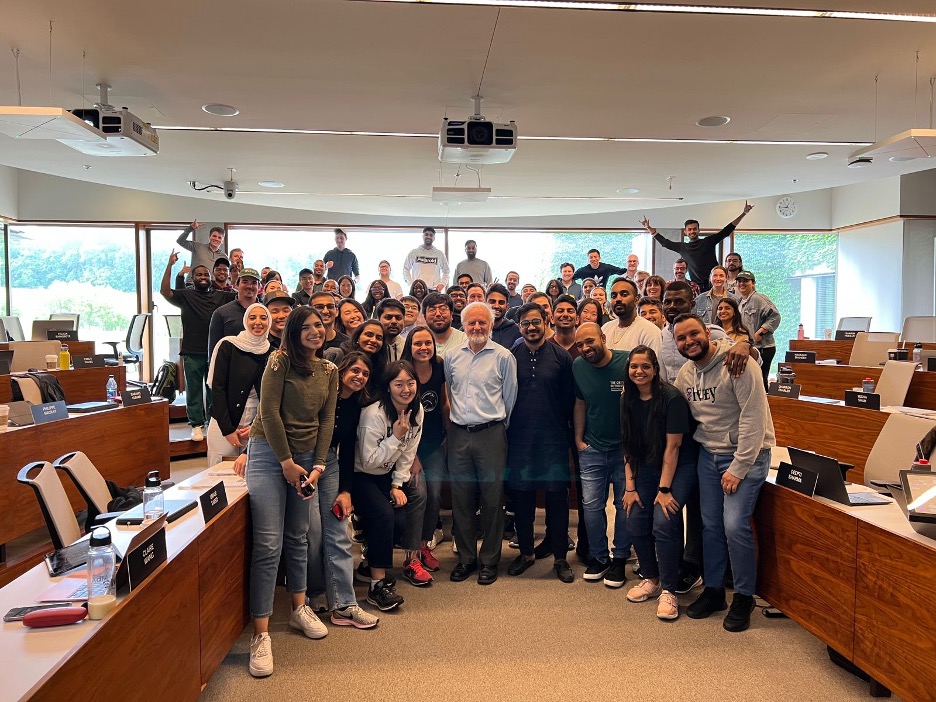 Fun events planned by the section reps and MBA Association helped reinforce those close social bonds. Nights spent bowling, playing arcade games, watching baseball and hockey games, dancing at Kurtis "President of the Cannabis Club" Aleksandre's house and, of course, hanging out at the Ceeps stand out to your correspondent.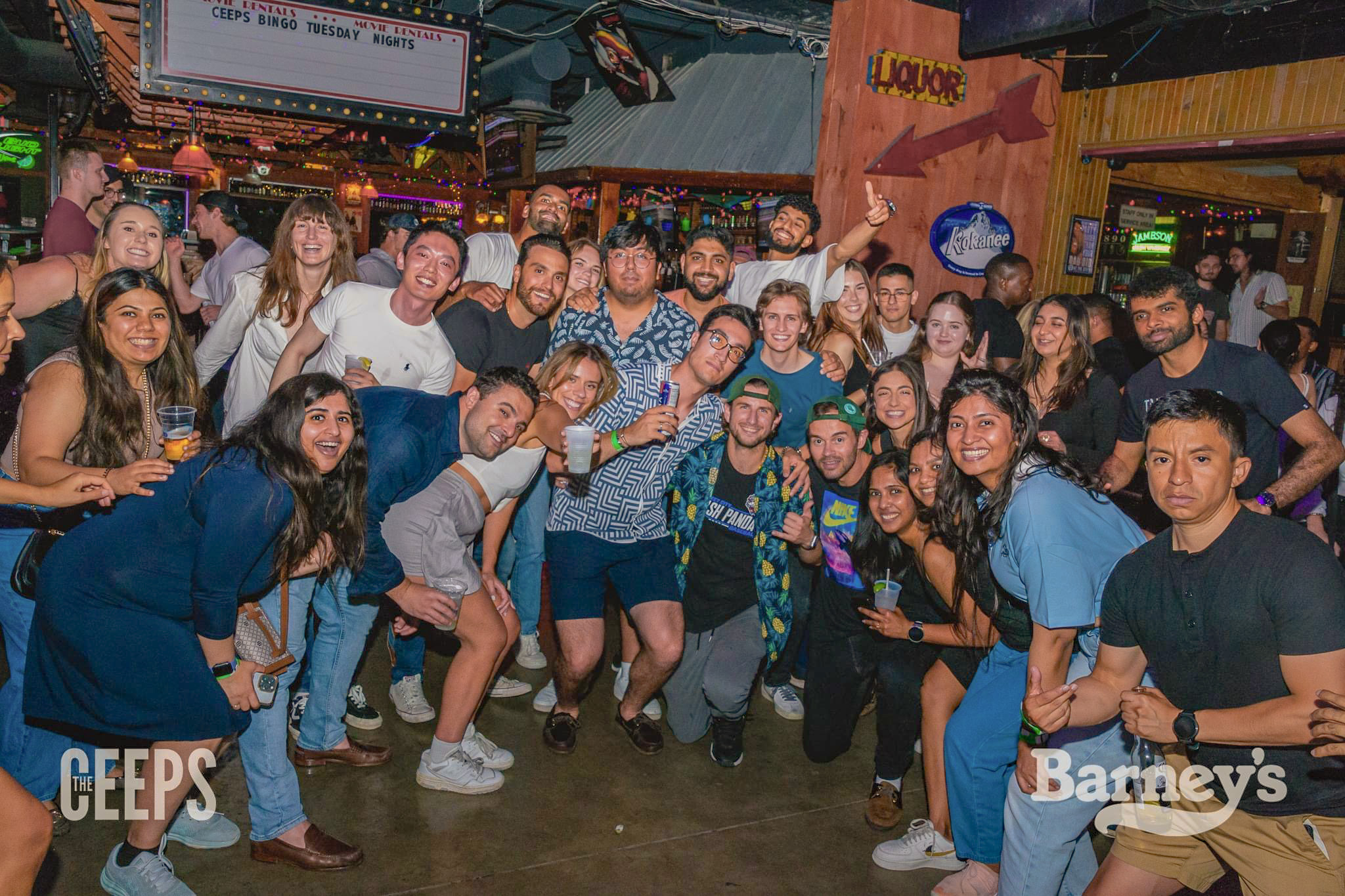 In particular, a beach day in mid-July to Grand Bend was a memorable day for everyone in the program and a great way to both reconnect and relax amid the stress of recruiting.
I can safely say the Ivey MBA class of 2024 is bidding sad goodbyes to both the summer season and to Core 1 and Core 2. But it couldn't be more excited about the start of elective periods this fall.
"There are so many amazing classes I wanted to take," said the best mustache in the class Max "Showers" Showers. "It was hard to choose."
The sentiment around the Ivey building is similar for everyone. A sad goodbye to Core; a warm welcome to the start of electives. That's a testament to the way Ivey MBA students approach every situation. And it demonstrates what makes this group so special.