It was a beautiful Saturday, the Ivey MBA class went on an overnight trip to Niagara. This overnight trip was the first of its kind for an Ivey MBA class and was done in collaboration with the Wine and Culinary Club.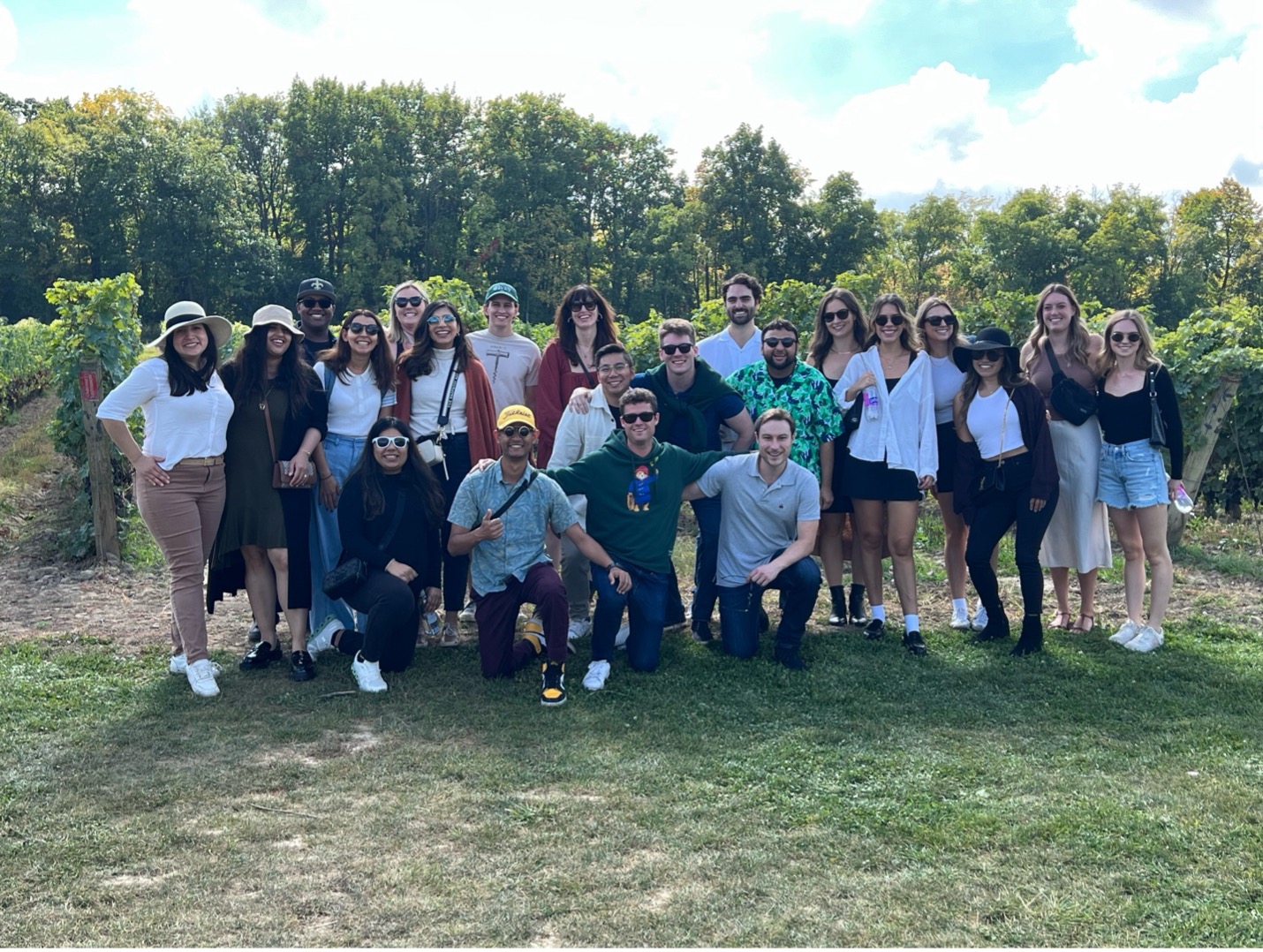 For some, the trip started out with a tour across Niagara's finest wineries where participants got to learn about the winemaking process and sample different types of wine at each stop. At Between the Lines winery, guests had the unique opportunity of the "Black Glass Tasting" where groups relied on their sense of taste to discern the types of wine being served. At Reif winery, wine slushies were the highlight, a refreshing complement to the sunny day! "The grape times were rolling in Niagara Falls" said Section Two Social Representative Josée Morell.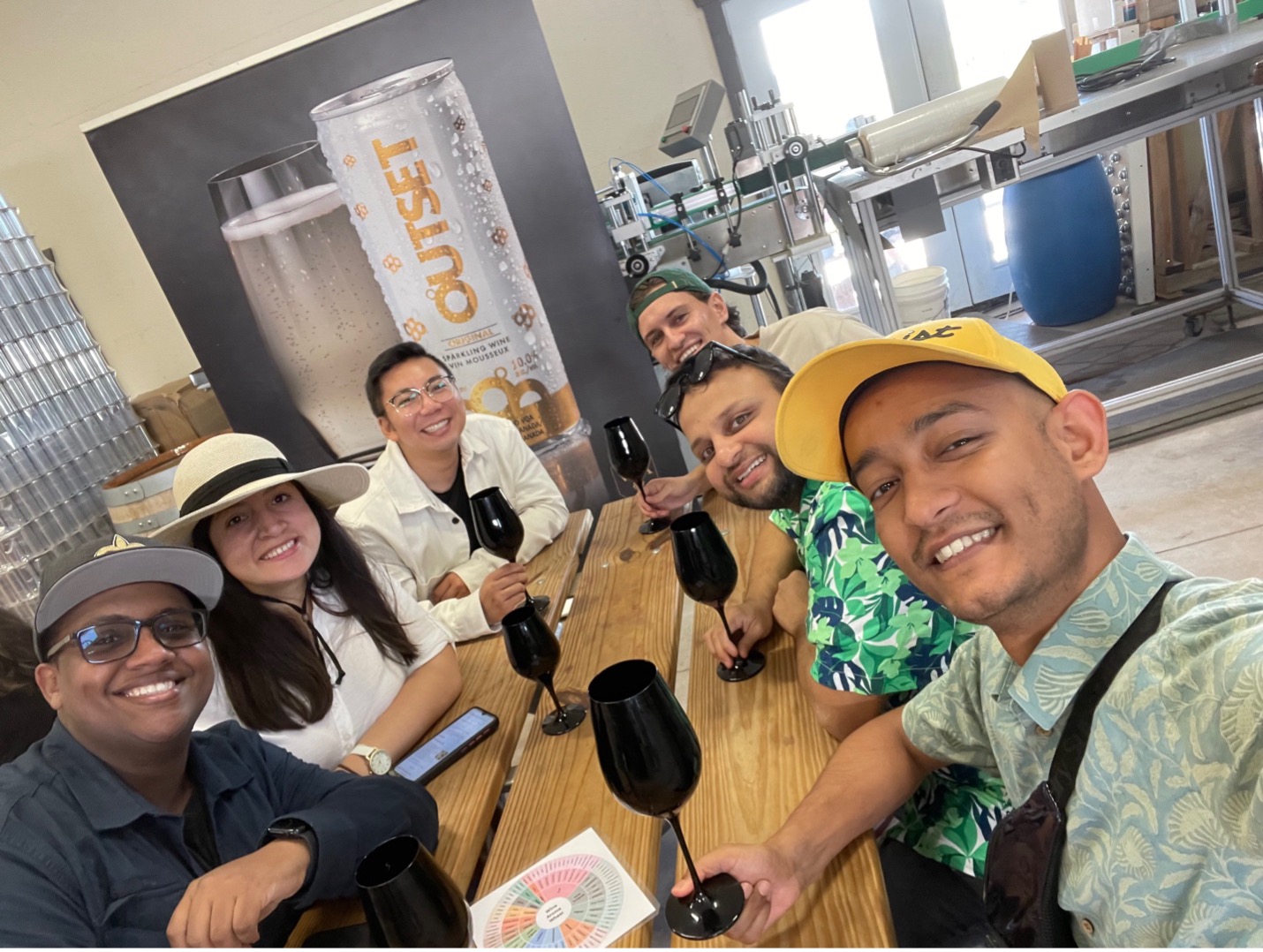 Several students opted for independent exploration of Niagara, embarking on day trips to Niagara on the Lake or getting up close to the Falls via "Maid of the Mist".  Some students even engaged in some friendly competition on the nearby go-kart tracks.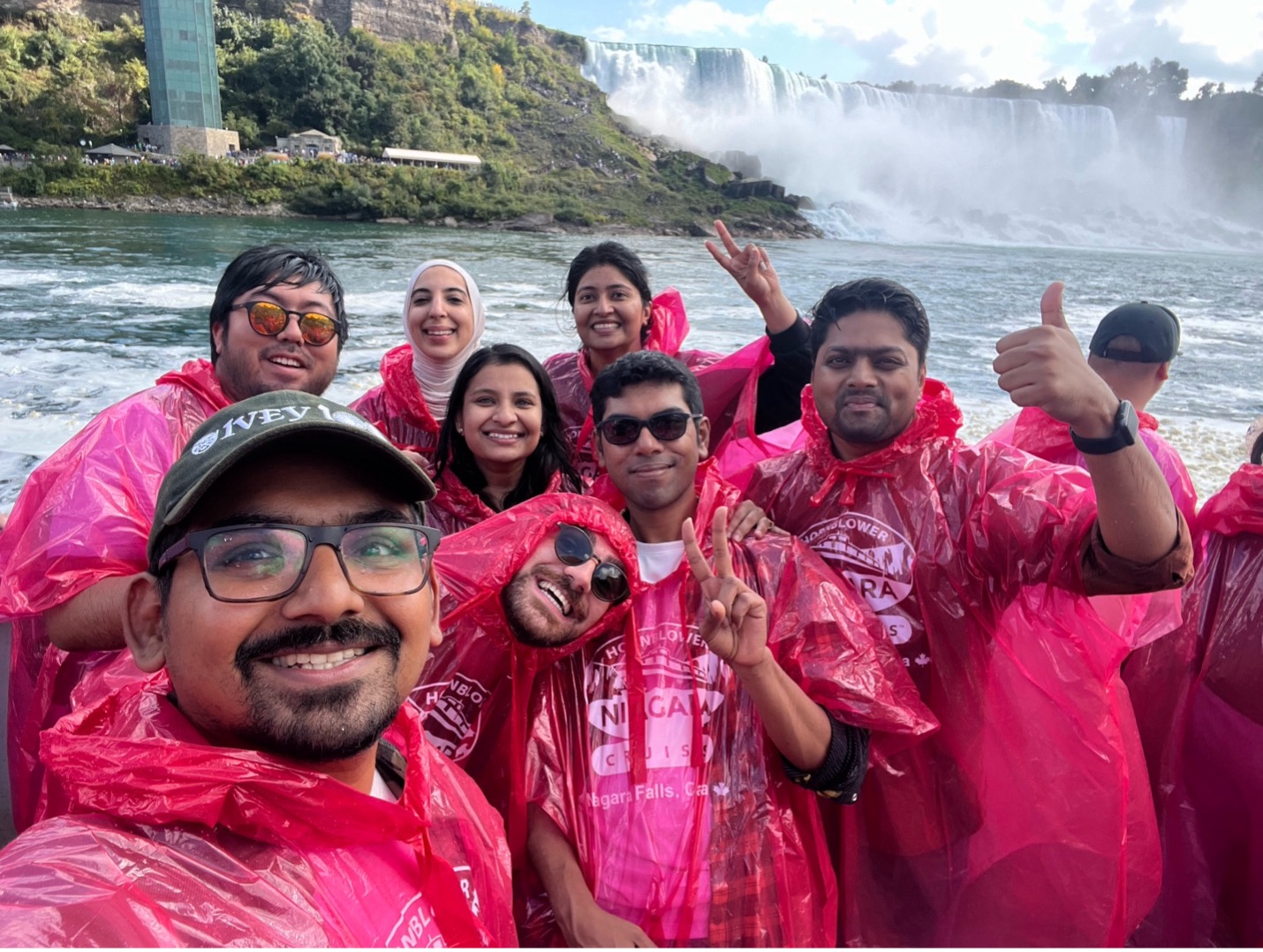 The day concluded with everyone gathering at Jimmy Buffet's Margaritaville for dinner. Our very own Colton James added a personal touch to the evening during the karaoke portion by dedicating a song to the entire class, which everyone enjoyed.
"As an MBA direct, September was the start of merging with the main cohort in electives, so this was a great weekend to build friendships with my new classmates. From exploring Niagara's beautiful winery region by day to its exciting tourist strip at night, lots of fond memories were made!" said MBA Direct Social Representative Rachel Gladwish.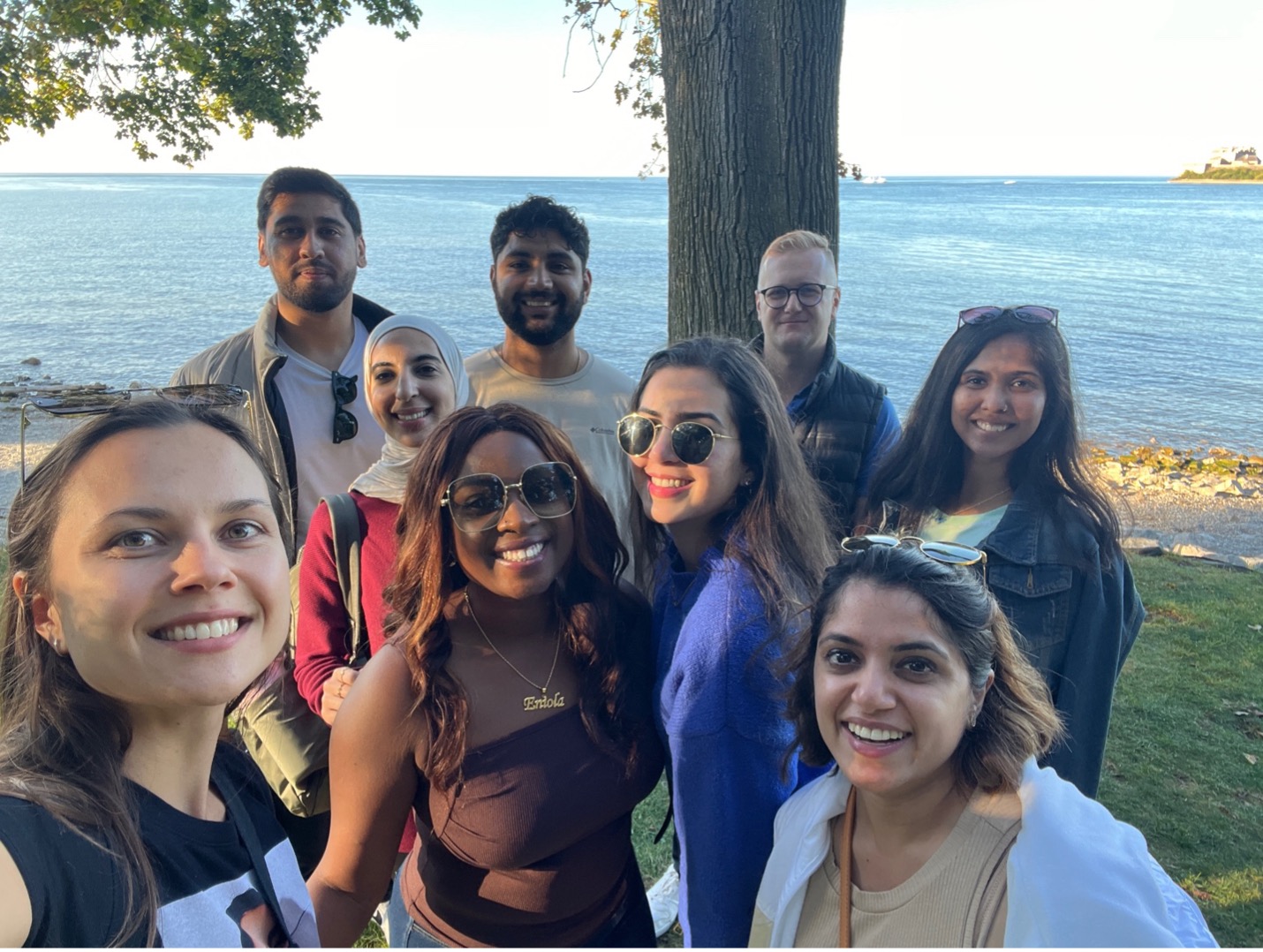 Another successful event in the MBA history books! Thank you to my other Social Reps and Wine and Culinary Club for planning a spectacular trip!